Church Planting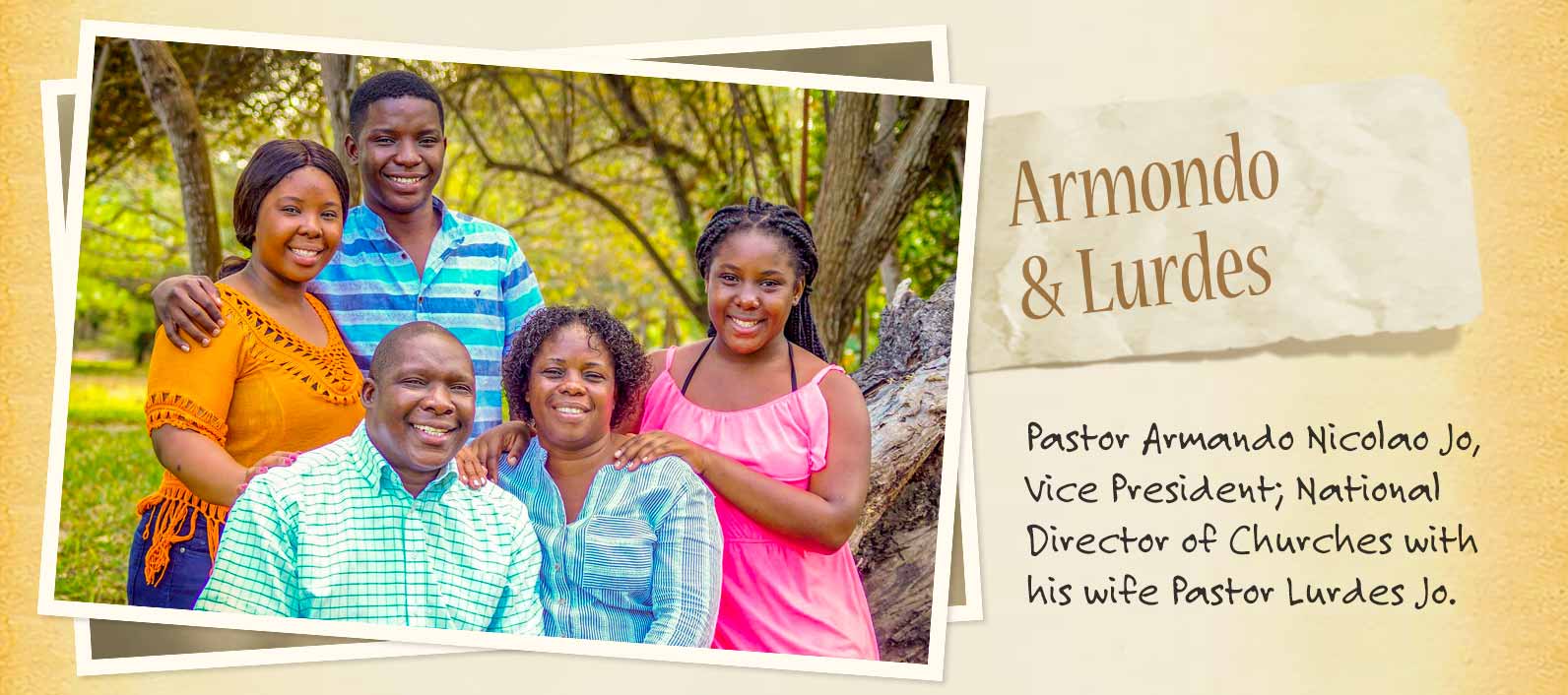 For many years AWYesu has trained leaders to serve in existing churches of various denominations in Mozambique. To date we have seen more than 1000 students graduate from our two Bible Schools. We are now planting Afrika wa Yesu churches from which we draw the greater number of our students.
Our present strategy is to select graduates who show leadership qualities and have a vision to serve in ministry. These men receive further training to equip them as pastors or leaders in other capacities.
They are equipped to enter a region with the gospel, winning souls to Christ through the cell church concept. This means small groups gathering under a tree or in a house. Once the number reaches 20 – 25 adults in regular attendance, a simple church structure is built with the local people participating and taking responsibility for their church. Our emphasis is on community; the church building also being used for community projects such as primary health care, extra school classes/craft for children.
In due course young men from the church are invited to attend the Bible College to receive training so they can return as leader or pastor in their home church.
To date we have planted churches in eight provinces of Mozambique. The churches are called after the region or town where they are planted and identified by the 'wa Yesu' (for Jesus) slogan. For example, Xiluvu wa Yesu, Chimoio wa Yesu, Quelimane wa Yesu.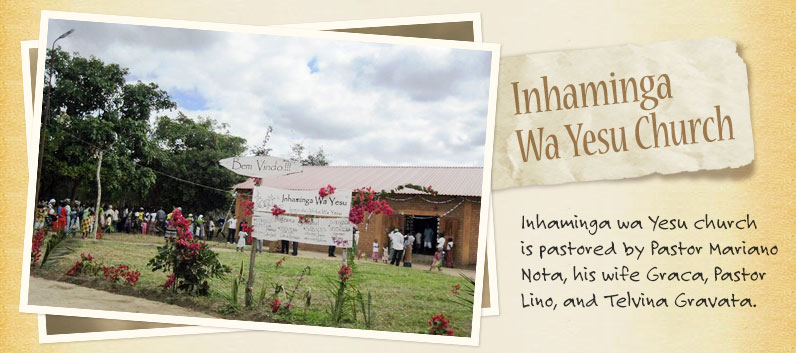 As Inhaminga wa Yesu Church is close to our Bible School, it is used as a model church where the heartbeat and vision of the ministry is demonstrated to students and leaders coming for training.
The church impacts the local community, seating 300 people. Vibrant praise and worship and dance is part of every service. Anointed preaching and teaching of the Word is confirmed by signs and wonders and miracles following. The prophetic anointed is released through the gifts of the Holy Spirit flowing freely. This is a place where people can have their needs met and where they receive courage and inspiration for an abundant life. They experience the Love of God and learn to transmit it to others.
Afrika wa Yesu churches can be found in towns and cities and the deepest bush regions of Mozambique.
Some of our other Afrika wa Yesu churches