Read Our Books Encourage your nearest bookstore to order some copies for their shelves!
MEN-NO-PAWS How to Survive Menopause
by Ellie Hein, Illustrated by Sue Maas
This book has 130 pages of hillarious script and brilliant illustraion of various animated African animals. We'll help you through the rollercoaster ride of a relationship affected by the NO-PAWS SYNDROME. A little coaching from the "been there's" will help you be a winner. After all, your whole family is in the boat together — make it safely to shore!
This book would be a great gift for your mother, your daughter, your sister, your friend…your spouse! It's great for both women and men!
Order on Amazon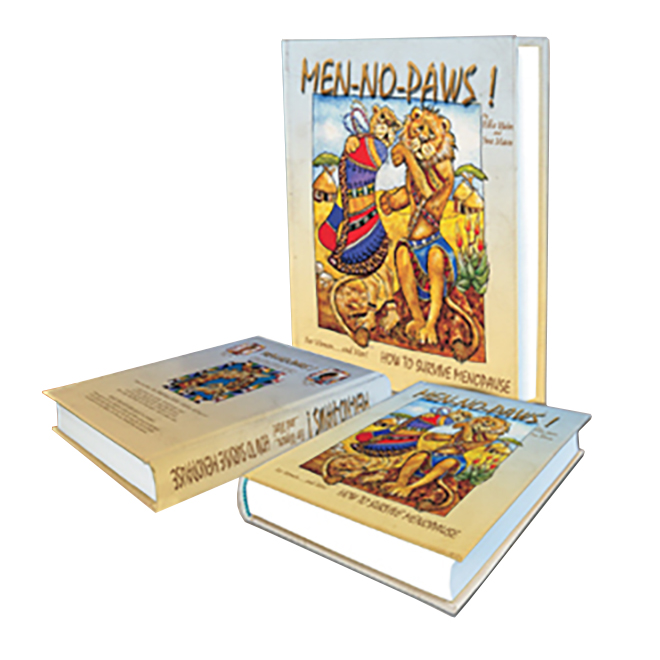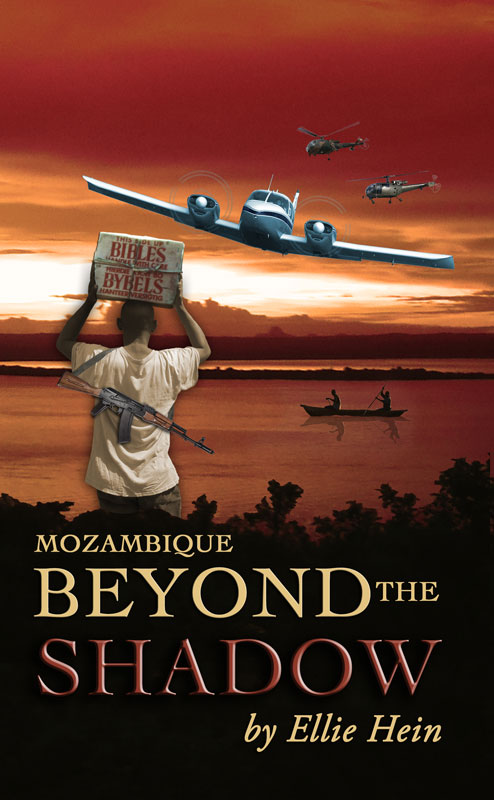 Mozambique: Beyond the Shadow
by Ellie Hein
A true life African Adventure. Step into the remotest bush villages where witchdoctors reign, walk with the author through life and death paths of love, war, tears and joy…and finally peace in Mozambique. So great a cost, so great the prize!"
Purchase Book